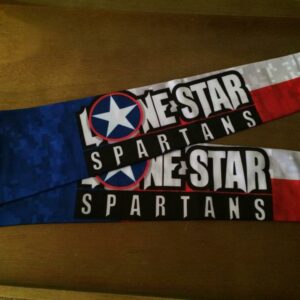 Lone Star Spartan Arm sleefs
The SLEEFS compression arm sleeves are made of tough non-woven antibacterial 80% polyester and 20% spandex material, yet have a second-skin feel offering excellent sun protection.
They are manufactured with a seamless design for ergonomic fit and come with a 6-thread flat-lock technology for strength at the seams. The sleeves resist ripping and tearing and can be used in all weather conditions.
Price is per sleeve.
Size:                    Large        XL
Length(in)               17.5              18
Bicep(in)                    10.5             11
* currently unavailable
Only logged in customers who have purchased this product may leave a review.